What's New
Vancouver
Kristal Tin, Shaun Tam, Sharon Chan, Hubert Wu
Gathers in Vancouver for Fans Party 2019
4-18-2019
「The "Fans Party 2019" organized by Fairchild TV invited TVB's hottest stars, Kristal Tin, Shaun Tam, Sharon Chan and Hubert Wu, to have a fantastic night of fun with all their fans. This long awaited party started off with energetic kids dancing in their sparking costumes to a familiar variety show theme song, enlightening the entire atmosphere.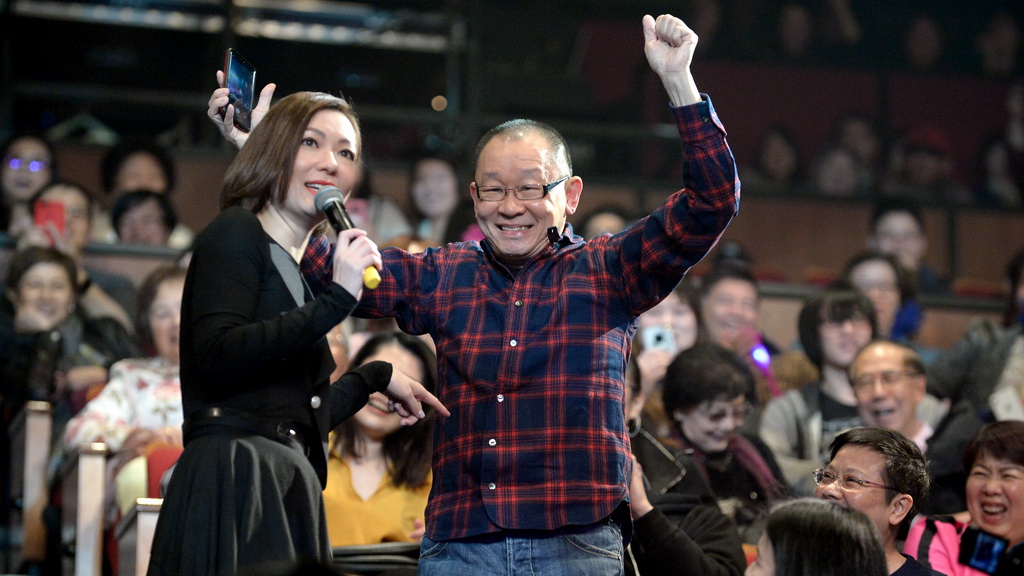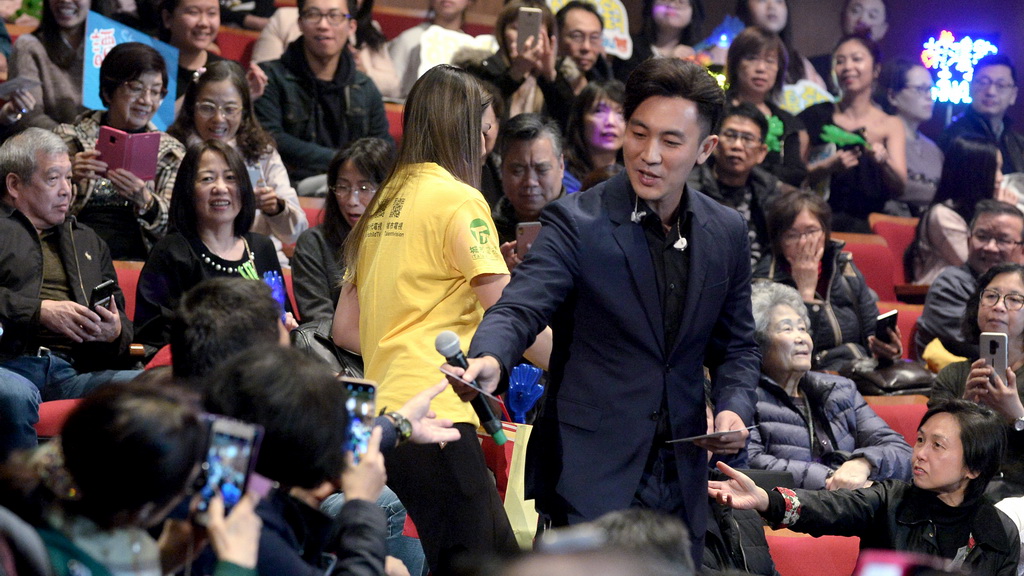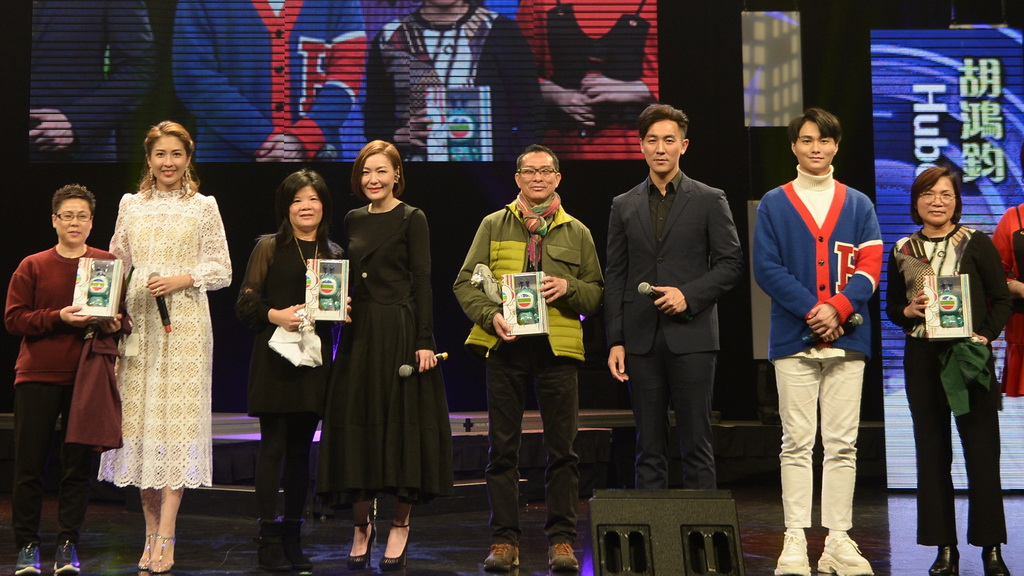 TVB Fairchild Fans Party Press Conference & Autograph Session
4-17-2019
TVB Fairchild Fans Party is bringing the hottest stars to Vancouver including the TVB awards queen Kristal Tin, the charming Shaun Tam, the gorgeous Sharon Chan and the handsome Hubert Wu. Minutes after flying into Vancouver, the 4 stars arrived at Aberdeen Centre to attend the press conference and meet their long-awaiting fans! To share this exciting moment with the world, Fairchild Television live-streamed the entire press conference on Facebook.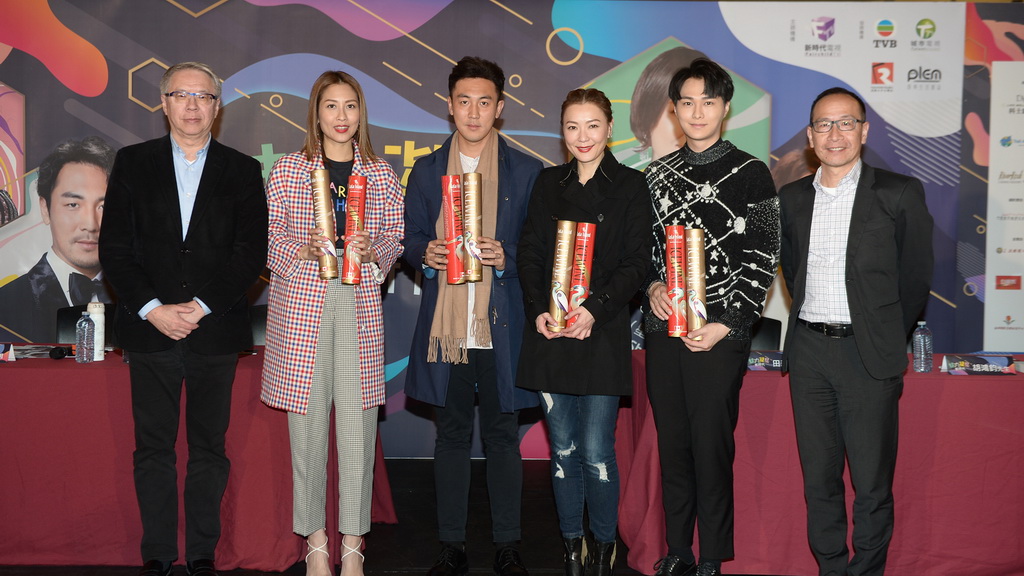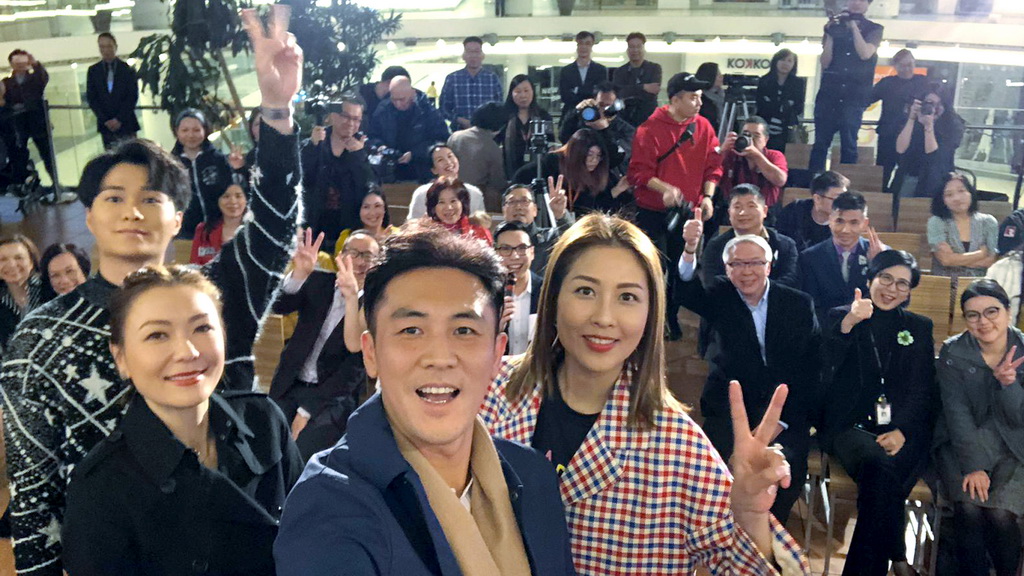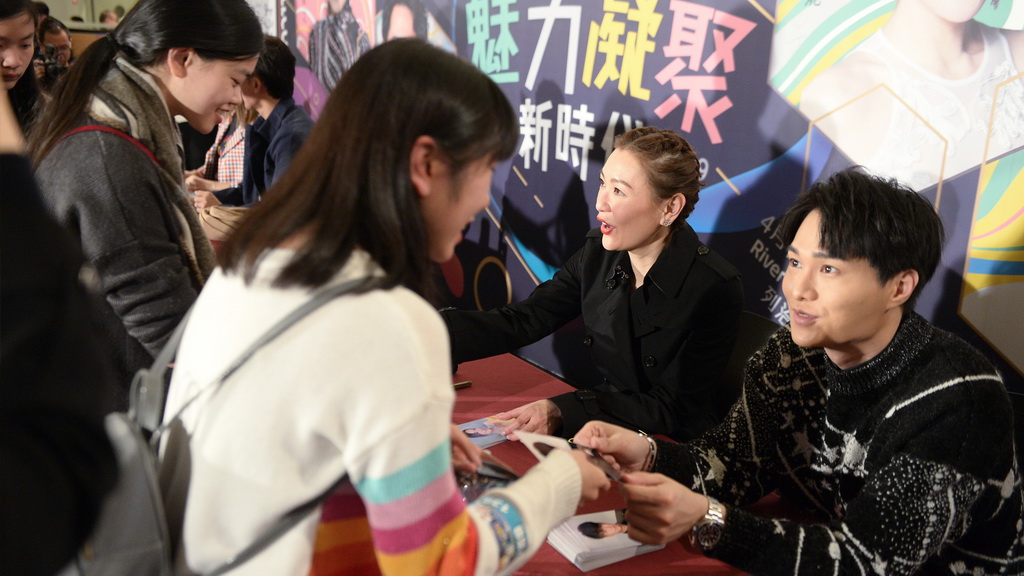 ---
Toronto
The highly anticipated 'TVB Fairchild Fans Party' has once again made its way to Canada, bringing with it a remarkable lineup.
4-20-2019
Four of TVB's hottest stars, Sharon Chan, Shaun Tam, Kristal Tin and Hubert Wu, alongside Masters of Ceremonies Poon Chung Ming (Poon Sir) and Oi Yiu Wong, delivered a remarkable and unforgettable evening filled with music and laughter to audience members.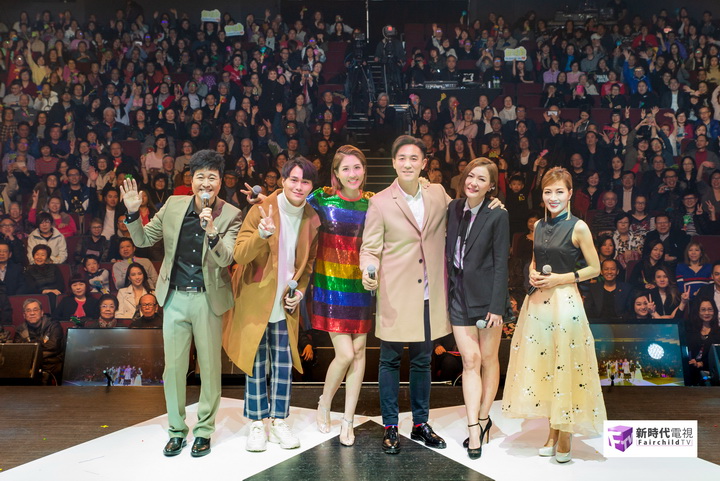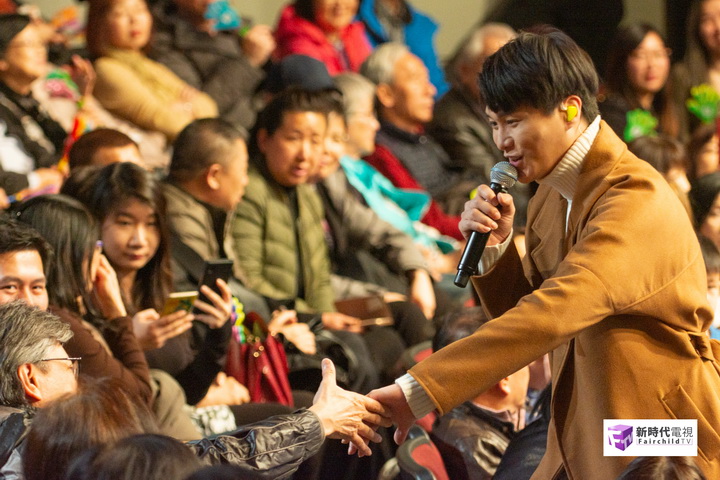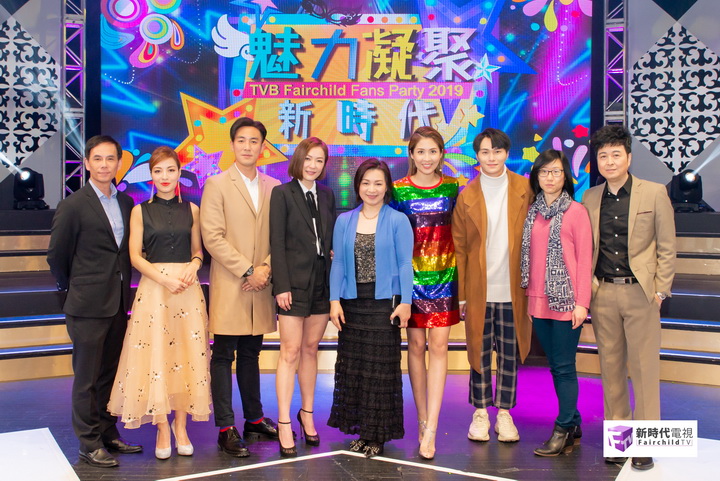 TVB Fairchild Fans Party Press Conference & Autograph Session
4-19-2019